Social Media is the sure-shot winner when it comes to amplifying your business and communicating with your intended audience. Consumers are already speaking to brands through social media and if you are not communicating then you're missing out on great business opportunities. All you need is a relevant social media marketing strategy with defined parameters to provide incredible benefits to your business's reach. Let us take a look at some of the key points that should be addressed while planning your social media strategy.
Maintaining Relevance 
Relevancy is the need of the hour. Social media is not just about posting content, but relevant content. At its very basic, social media is about connecting people. To ensure that the consumers feel connected with the essence of the brand, the content should stay relevant to the audience. To stay relevant the brands must ensure that they cover theme specific content which could be a series of messaging covering the festivals year-round, or also have meaningful posts during the tough times to ensure relevant brand positioning. Rather than just creating random social media content, the brand should study their target audience and ensure that the message they want to convey is concise and well defined. The consumers won't pay any attention to a message that seems lost in transition.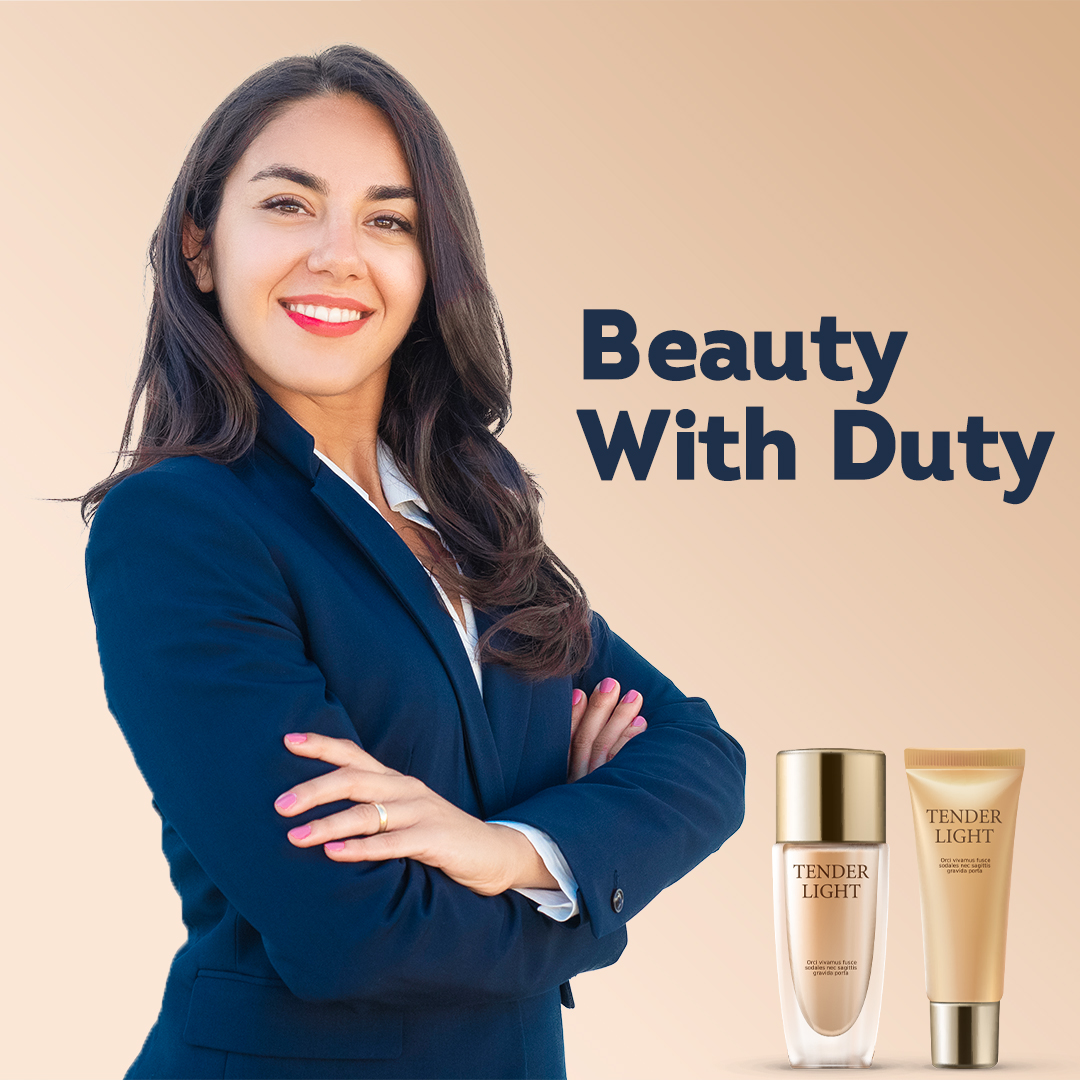 Being Creatively Responsible
Clearly, the most critical part of any social media campaign is coming up with new ideas. Don't you agree? Who would want to pay any attention to a brand's feed which has a generalized template for every content they post, the answer is clear- Nobody. Your brand can have a marketing plan, but it will limit its reach if the content is plainly repetitive. This is exactly why the brands need to stay one step ahead of the curve and have multiple ideas in their marketing arsenal ready to be deployed one after the other to keep the audience hooked. Staying in touch with the current trends and addressing them carefully can strike the perfect mix between being creative and socially responsible.
Balancing Design and Content
With the evolving times, it is clear that a design-first approach is not the desired recipe for a well-planned social media marketing strategy. Content and design should strike the perfect balance for the success of any marketing campaign. Glittery social media posts won't do the magic if the audience cannot understand the context behind the brand's messaging or creative. The brand must feel humanized for it to evoke emotions and build a long-lasting relationship with the target audience. Social media content should be specific in its approach which can be a slogan, caption or call to action.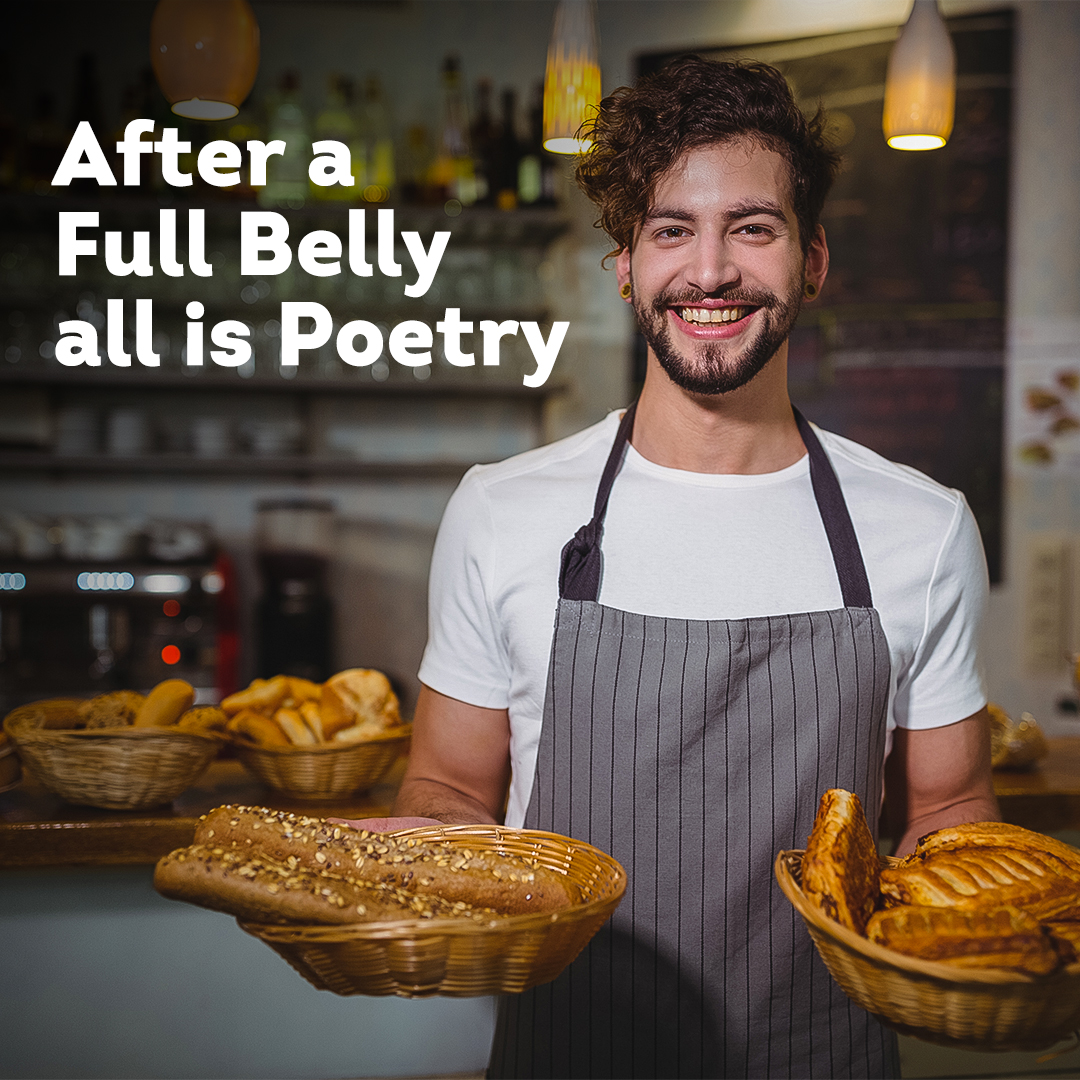 Content Generation at Scale
Scaling is all about relevant repetition around an idea. A brand can have a great social media marketing strategy and still not succeed if it is not scalable in its approach. This is because of the fact that to gain traction you will need to stay relevant and keep constantly updating your social media content. To scale considerably, the brand will need intelligent planning and readily available daily content to feed the social monster to stay relevant in its domain. Thus, having planned deadlines and a constant social media posting schedule is a must for any brand.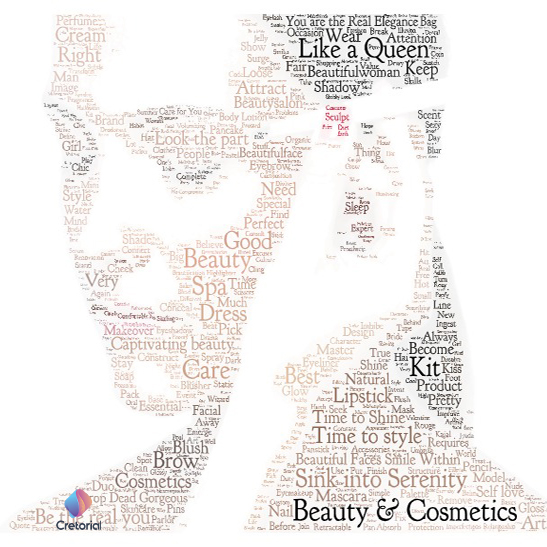 Content Ready Hashtags
A hashtag is a label for content. Hashtags are an integral part of any social media marketing strategy. One of the best ways to get found and get more eyeballs on your content is to use hashtags. You can use hashtags in your Instagram feed and stories. Simply adding a list of general hashtags with your posts won't make any difference. Hashtags will be generally associated with your content and amplify your posts' reach and relevance, so it is particularly important that you use a combination of popular and creative hashtags that sticks in the mind of the consumer and has a brand recall.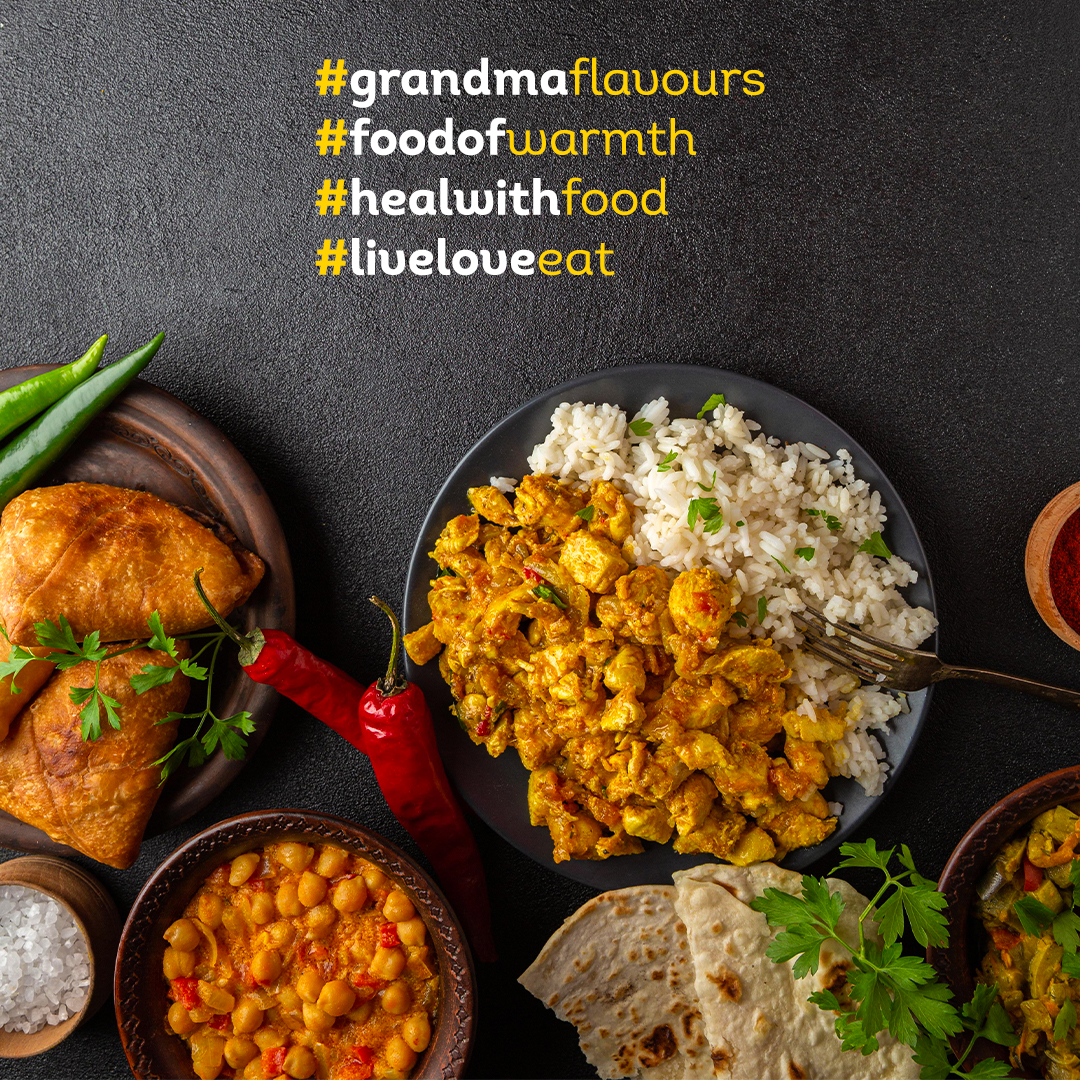 Cretorial to the Rescue
Unquestionably, social media is the most easy, viable, and cost-effective platform in any brand's reach. For any business to succeed in such a competitive world, it is important that it checks all the boxes. However, there are many challenges which an SME can face when it comes to terms with its social media planning- budget constraints, no knowledge about social media platforms, unable to gain quality leads, to name a few. Hence, it could be possible that a business cannot afford a full-fledged social media agency to balance all the requirements. If this resonates with you, make Cretorial your partner for content, community, and brand management. We promise to give our clients content that works. Content that delights, and we do this with the help of messages handcrafted by our stellar team of marketers and content designers to boost sales and enhance engagement.