Hey, there! Welcome to the world of smart creation. Welcome to Cretorial.
Aren't you glad you're holding the world's first marketing agency in your hand? Yes, your phone it is. Confused?  Let's get you started on creating your first social post with just a few taps. Let's begin!
Step 1 – In the Create tab, select a background image from our set of templates or stock images.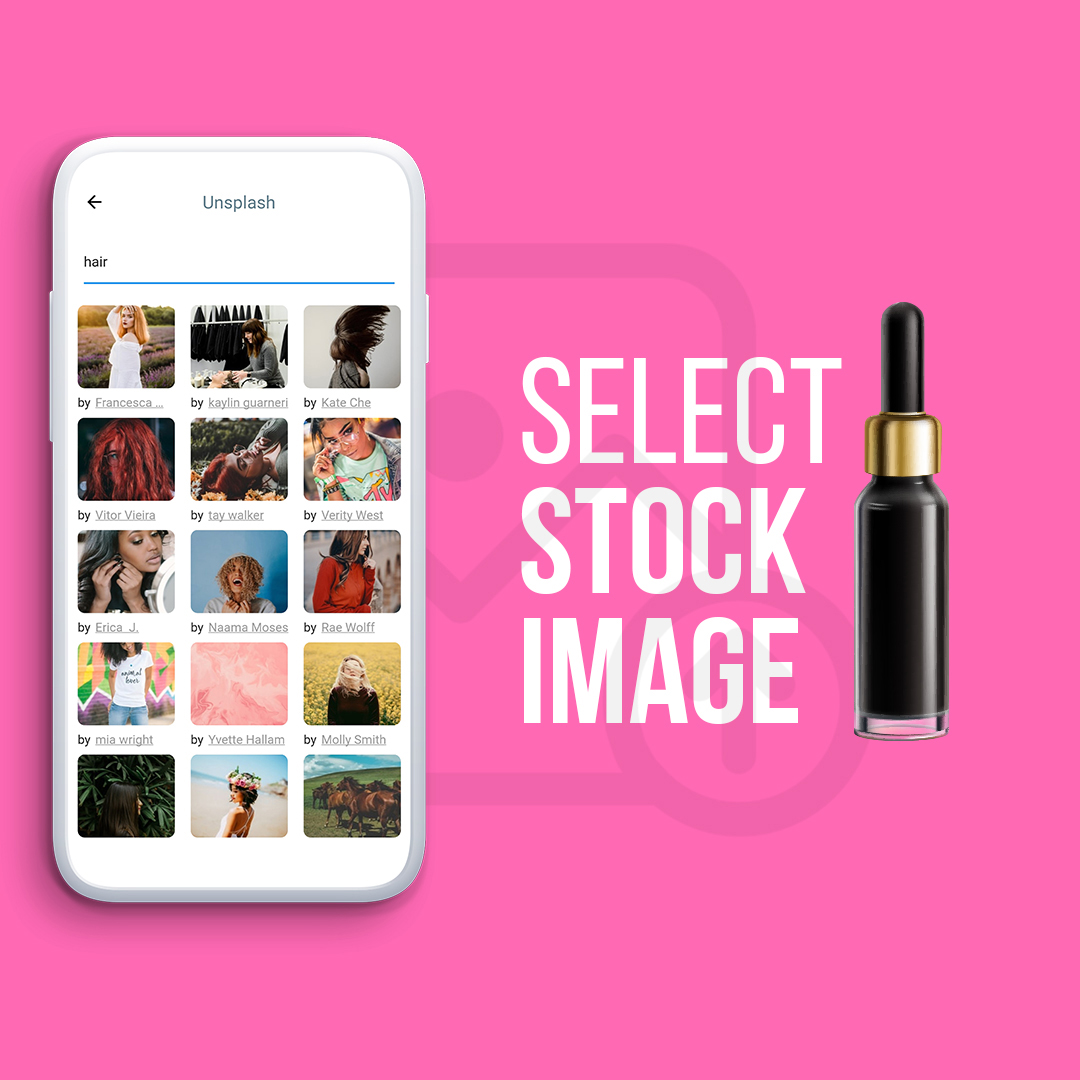 Step 2 – In the main menu, select Search Text to find your perfect expression.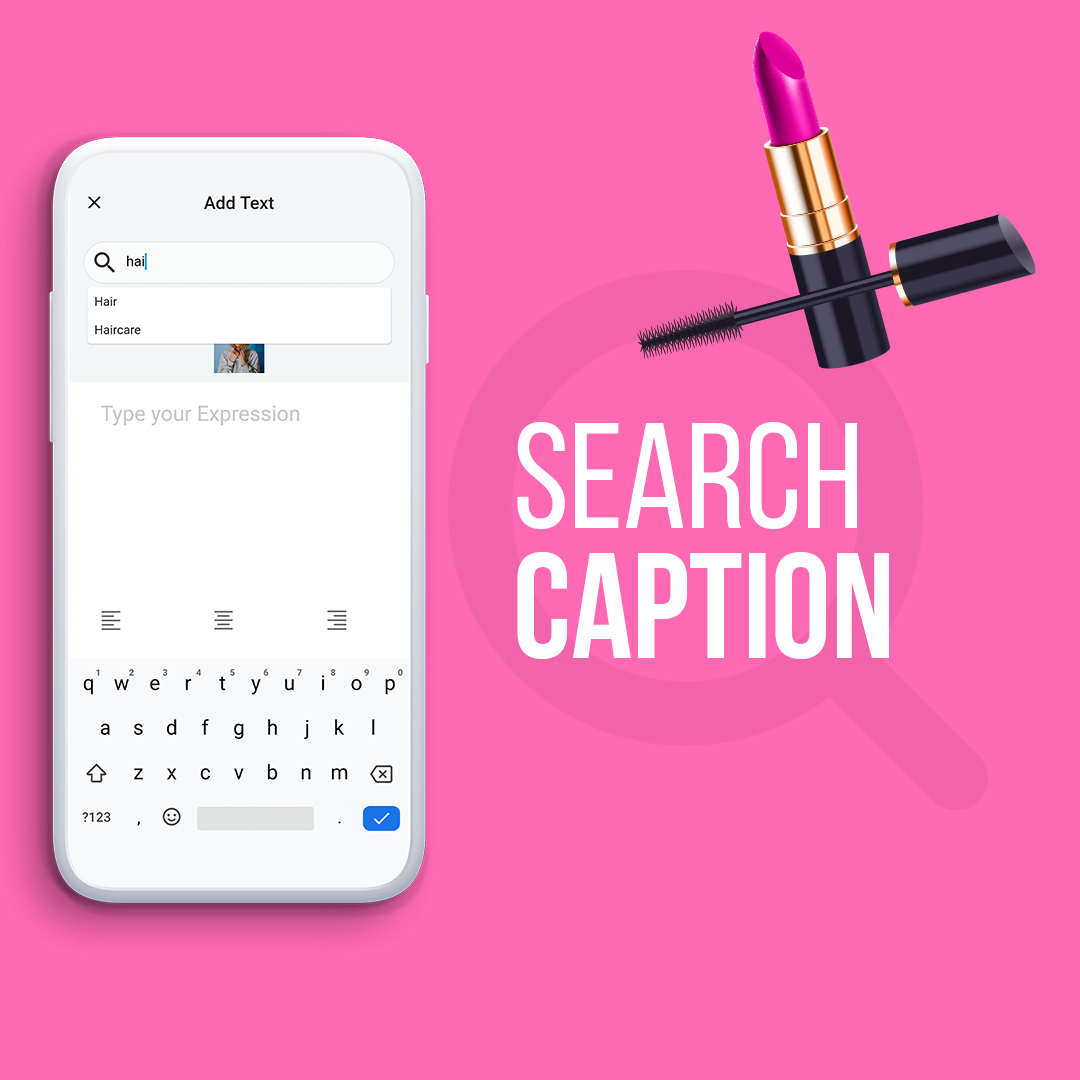 Step 3 – Select your favourite expression.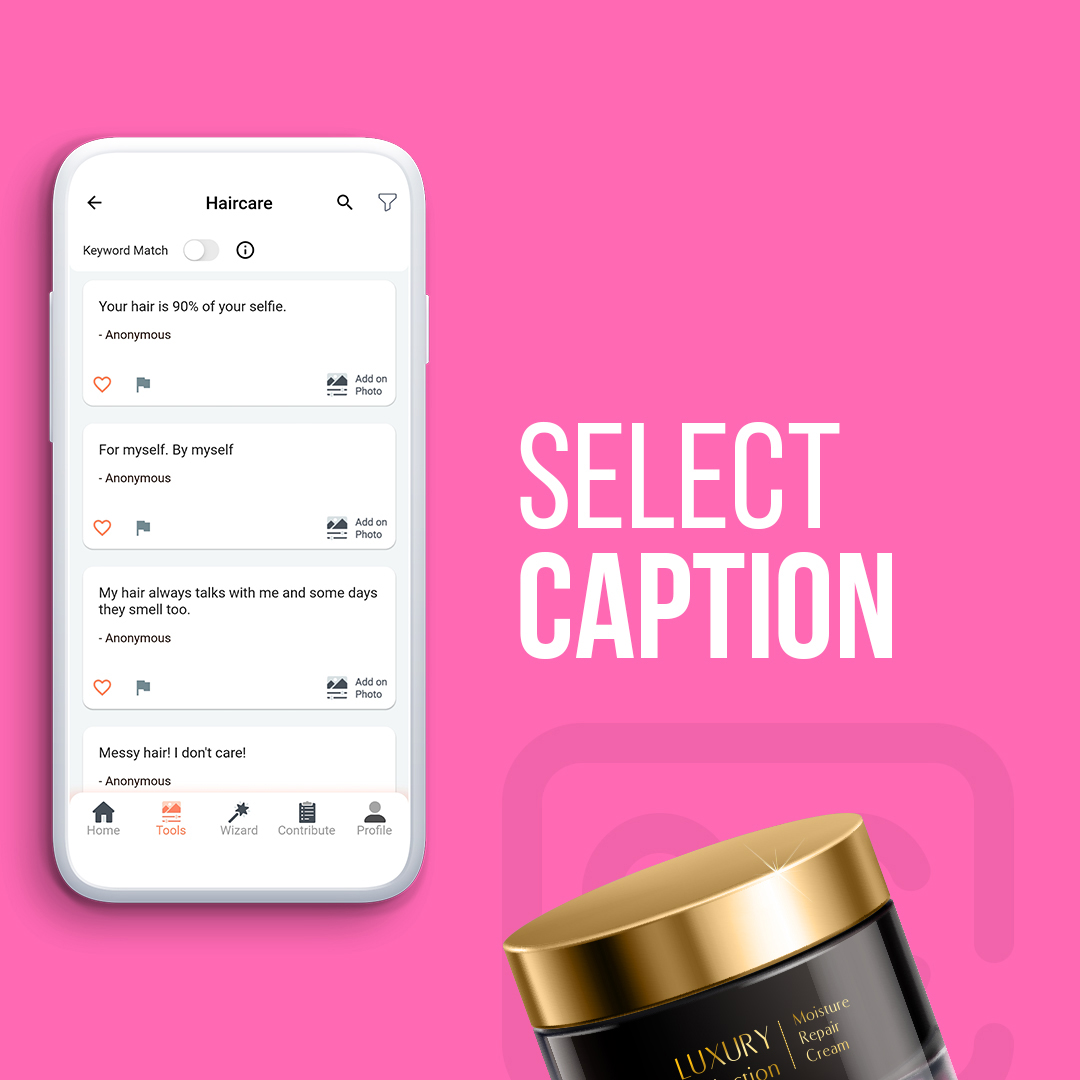 Step 4 – In the main menu, select Add Product to add your product to the creative.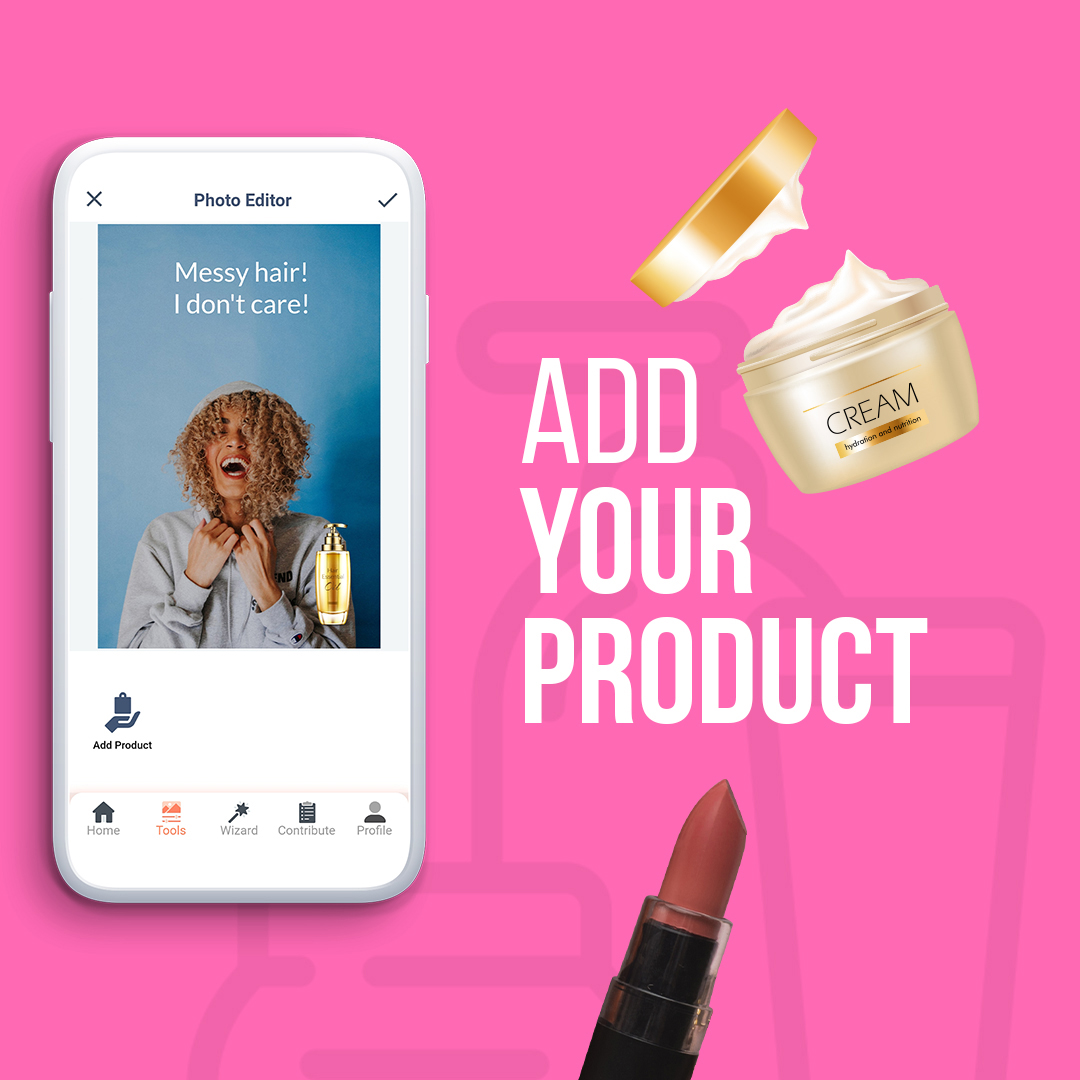 Step 5 – In the main menu, select Add Logo to personalize your creation by adding your brand's logo.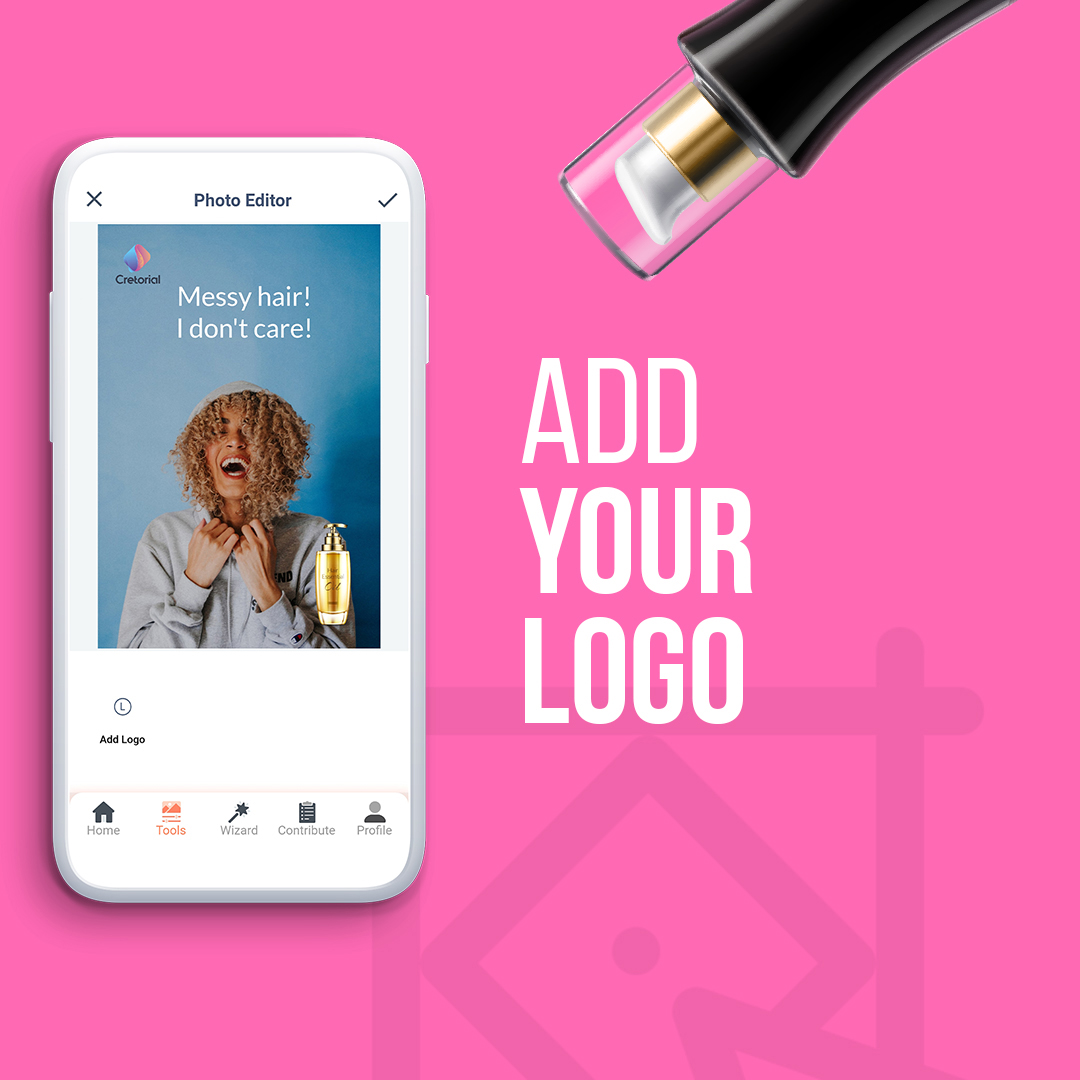 And you're done!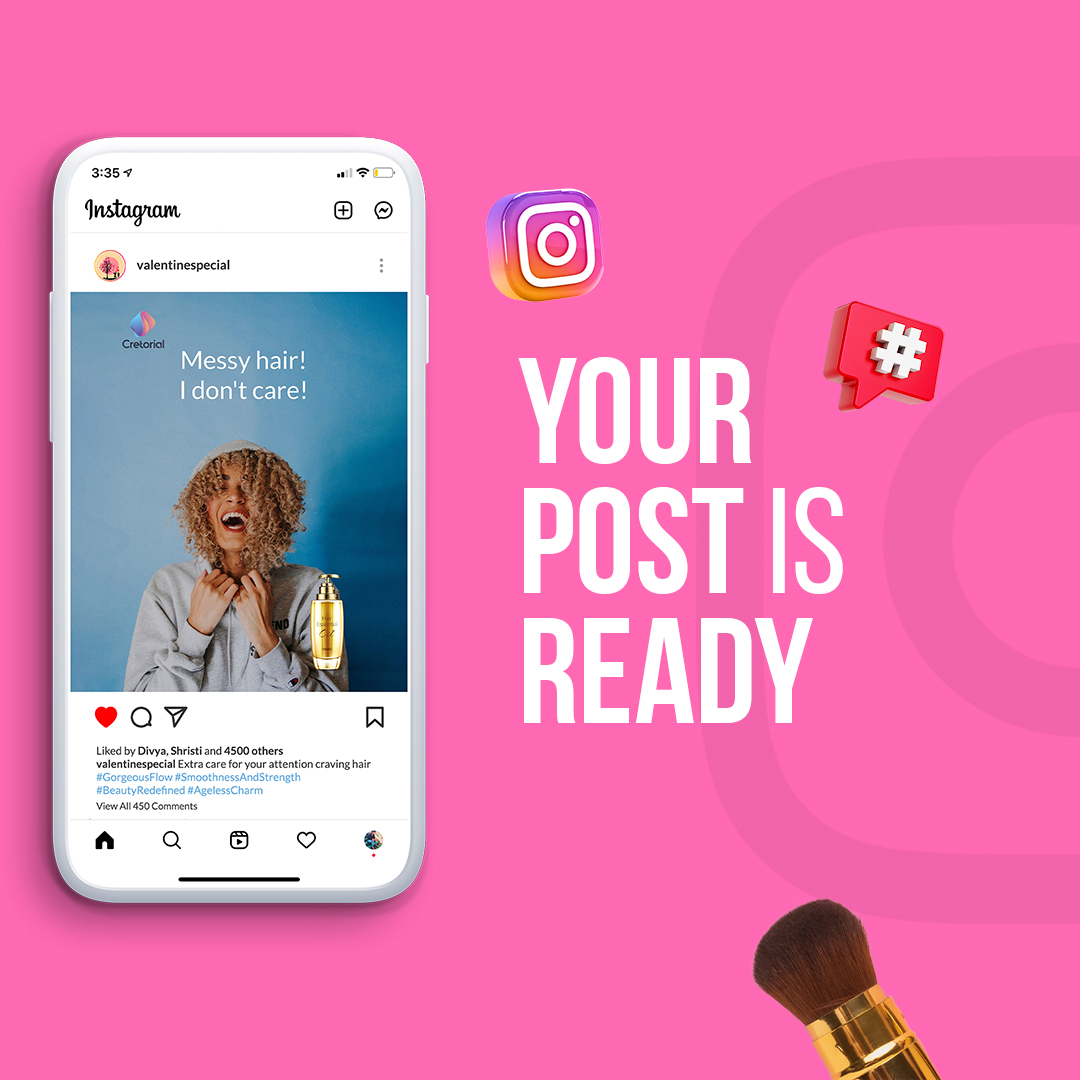 Your social media gem is ready to be shared with the world. It's that simple. Stop wondering and start creating with Cretorial.